Architectural Trim, Doors, Door Hardware, Exterior Finishing Touches & More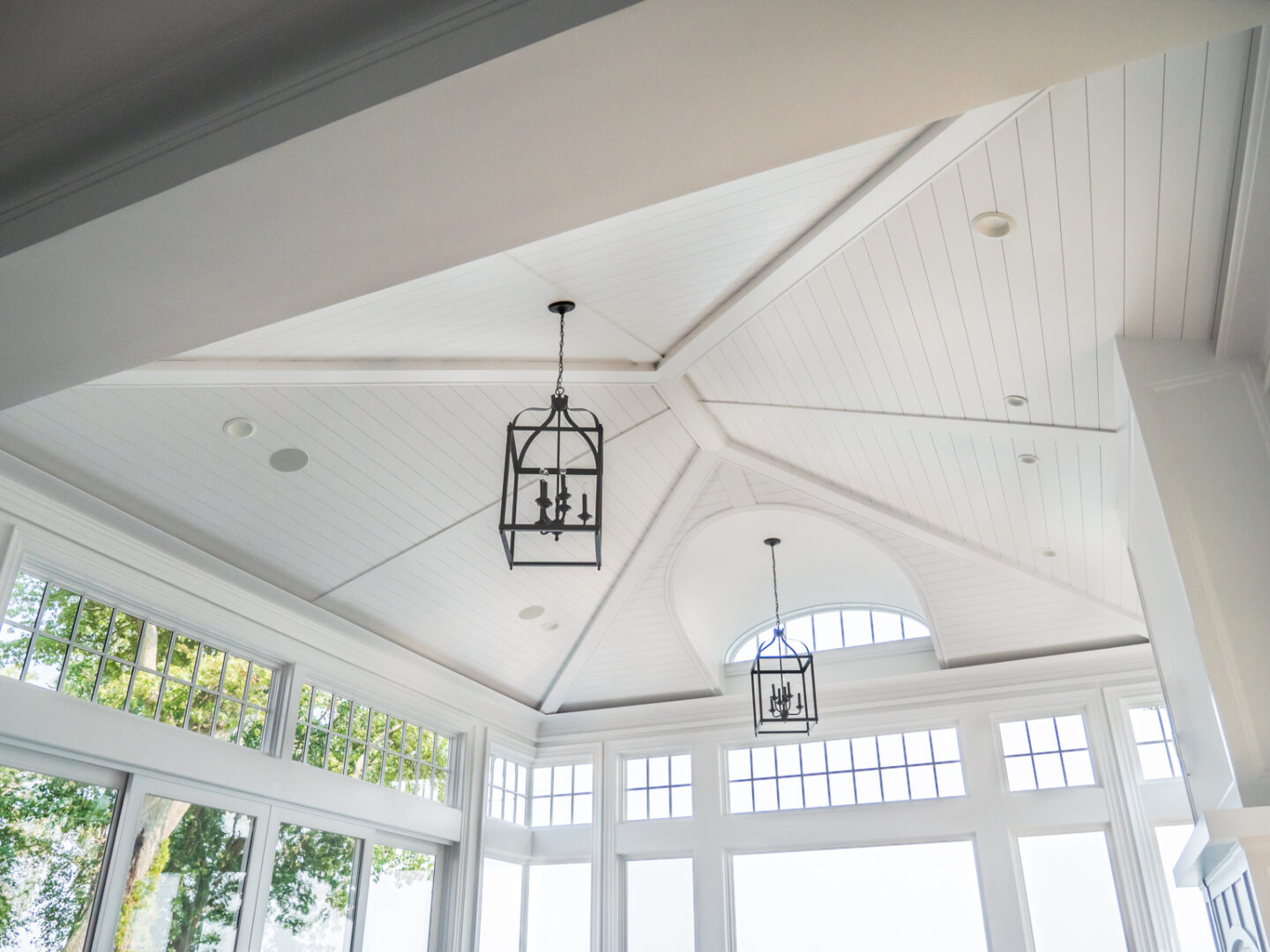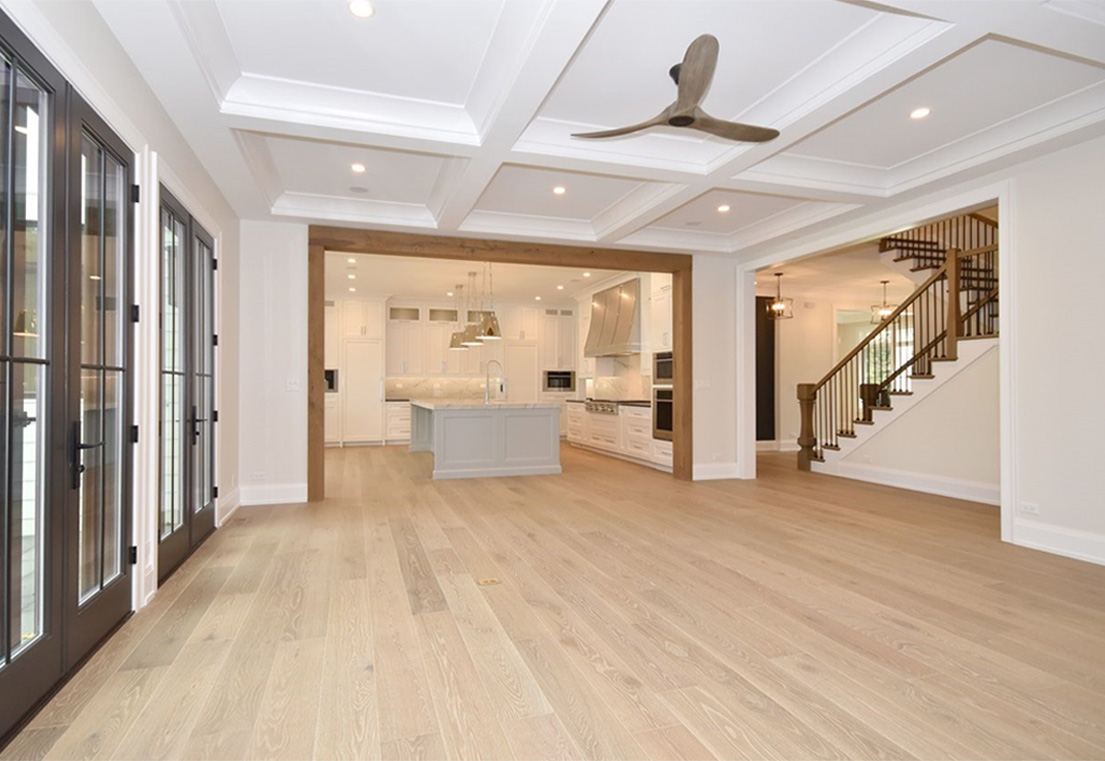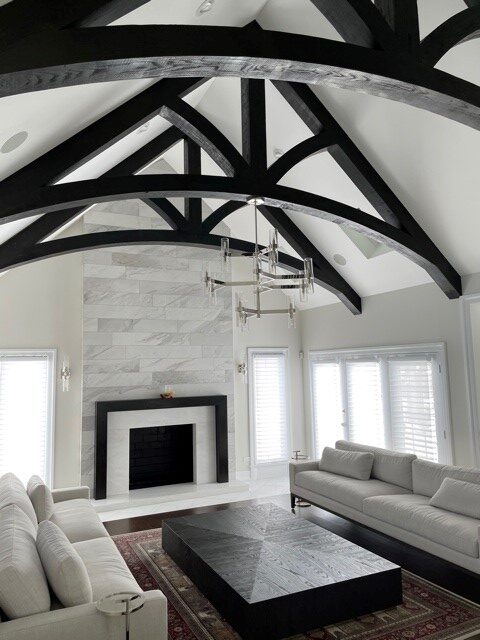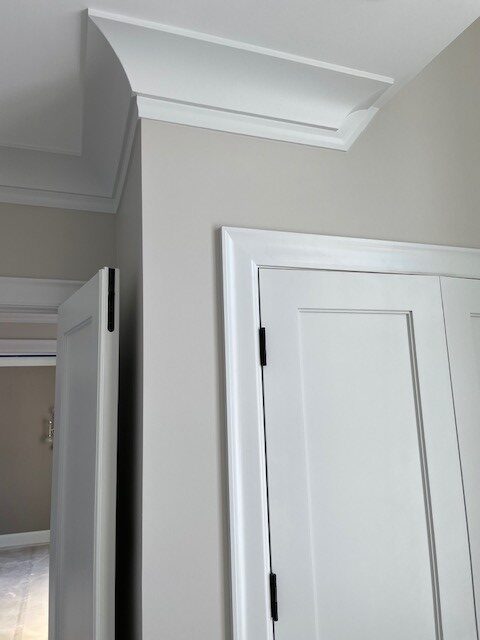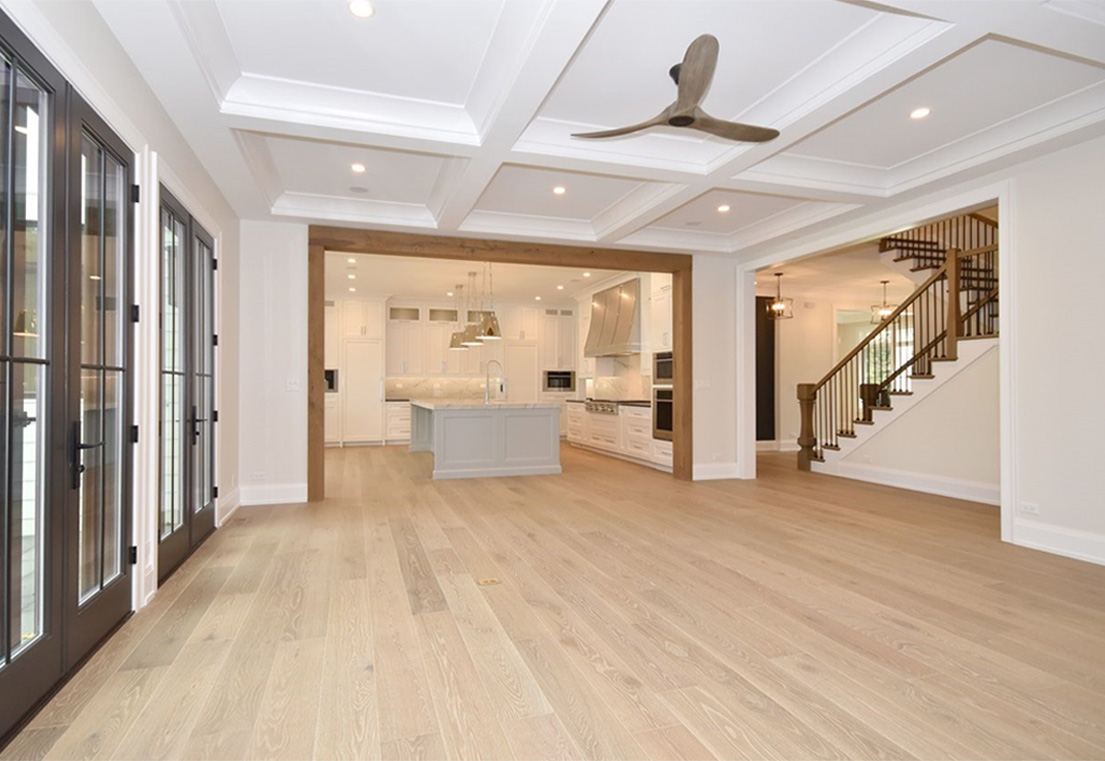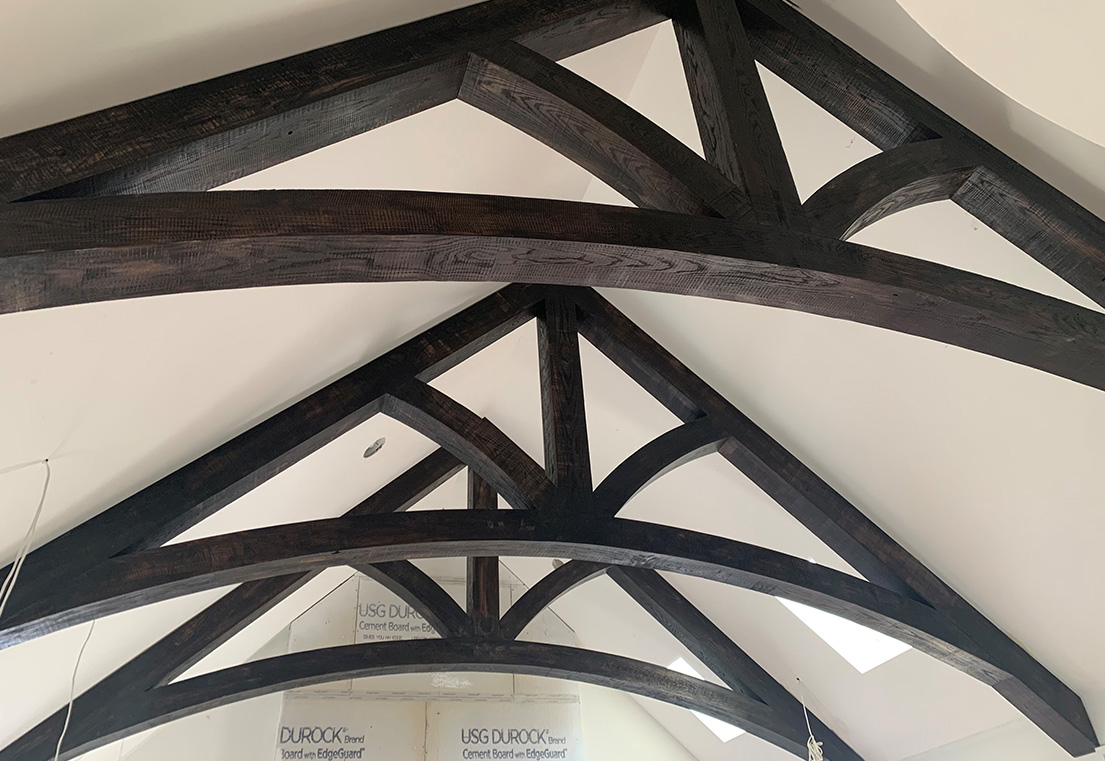 Architectural Trim, Doors, Door Hardware, Exterior Finishing Touches & More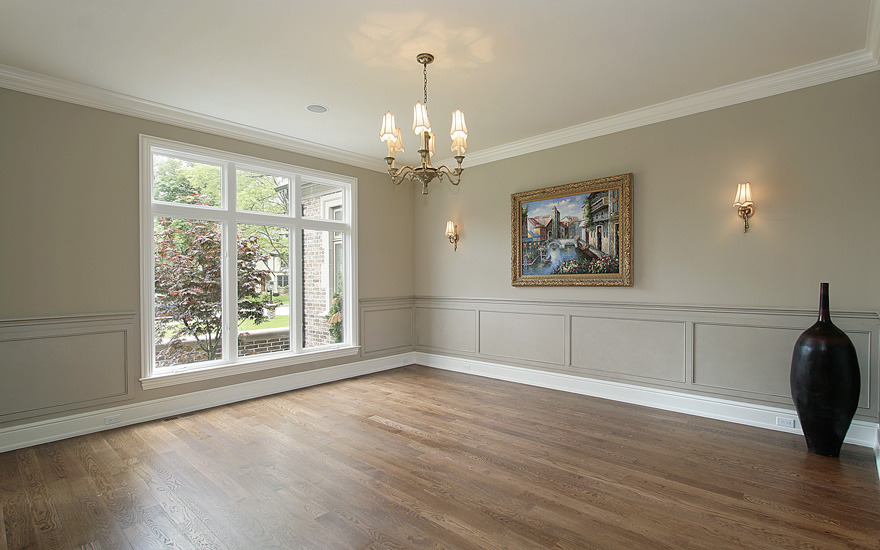 Manufacturing
Moulding in Illinois since 1975
Precision Moulding has revolutionized the architectural trim sales model by manufacturing on demand allowing for complete customization without inflated cost. We manufacture solid wood moulding out of any wood specie including, but not limited to, poplar, white oak, red oak, mahogany, cedar, cypress, walnut, and maple.
Since 1975 picture frame and architectural trim moulding have been the pride and joy of Precision Moulding Company. With over four decades in business Precision Moulding has become Chicago's premiere wood moulding manufacturer. Our products have been used in residential, commercial, retail, hotel, and museums, both locally and nationally.
Check our premium quality work.